Domaine Vincent Dureuil-Janthial
Rully | Côte Chalonnaise | Burgundy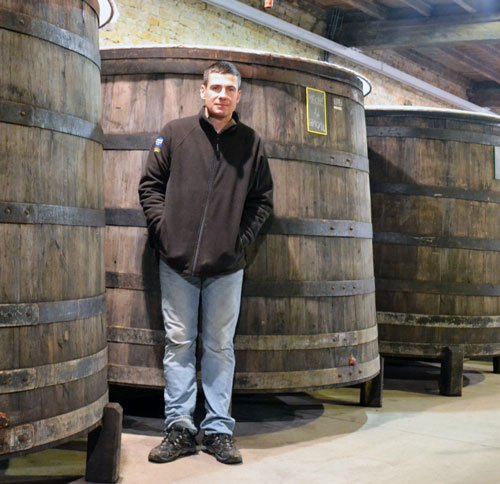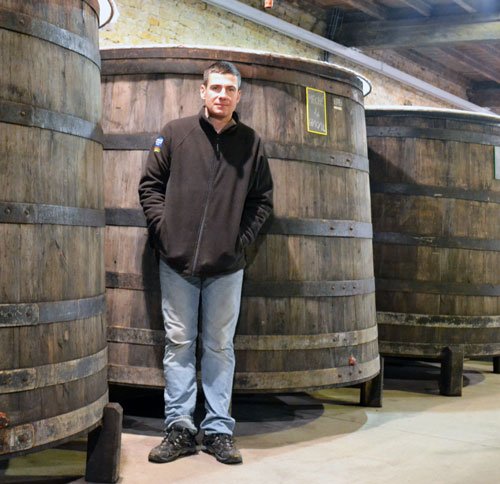 The talents of winemaker
Vincent Dureuil
in Rully are such that it's easy to forget that there are others making wine in the Côte Chalonnaise. But there just is no other artist in the region that faithfully crafts Burgundy with as much purity, elegance or character as does Dureuil.
Not only is Dureuil a gifted winemaker, but also he is blessed with some exemplary older-vine vineyards that for years have been cared for organically—a higher level of attention that sets Dureuil qualitatively apart from the pack. His delicate touch translates each individual terroir into a perfect liquid picture of what the best of Rully—and the best of Burgundy, for that matter—can be.
We first encountered the Dureuil family back in the 1980s when Raymond Dureuil ran his own estate. During a visit in 1995, he offered us a taste of premier cru 'Meix Cadot' white Burgundy, vinified by his 20-year-old son, Vincent, who bottled the wine unfined and unfiltered (an idea the father frowned on).
If we hadn't known the source, we would have thought we were drinking grand cru Montrachet. Even in those early years, Vincent displayed an uncanny talent; and in the decades since, his skills and expertise have only grown, to the point where we can say without hesitation that Vincent Dureuil ranks among the finest artisans in all of Burgundy.
More producers from Côte Chalonnaise…