Fine Wines the World Over
For more than 25 years, North Berkeley Imports has discovered and imported authentic, expressive wines from France and Italia destined for leading restaurants and wine shops as well as for private cellars across the country.  With a retail store in Berkeley, California and offices in Europe, our team is dedicated to providing customers with the finest wine selections the world over.  Here's our story.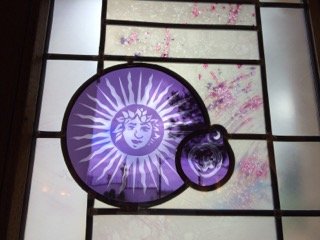 Fred's 2014s are scheduled to dock in mid-August, yet the rude reality of this truly delicious vintage is there's very little to go around. For many of Fred's premier and grand cru wines, we can count the cases we've been able to import on two hands. Yet this early call to reserve the wines you want is one that should be heeded: 2014 is a vintage to please equally those who enjoy Burgundy in its youth and those who don't mind waiting a decade or so for time to work its magic.
read more
Wines from Italia
From the rolling, romantic hills of Piemonte to Sicilia's fiery volcanic slopes, Italy is a sensualist's dream and a wine lover's heaven. Nowhere else in the world will you experience such a rich selection of native grapes, each with its own character and flavor, than in Italia. Our partners from the bel paese are small family farms, many of which have roots that reach back centuries. Discover our Italian wines.
Meet Our Italian Partners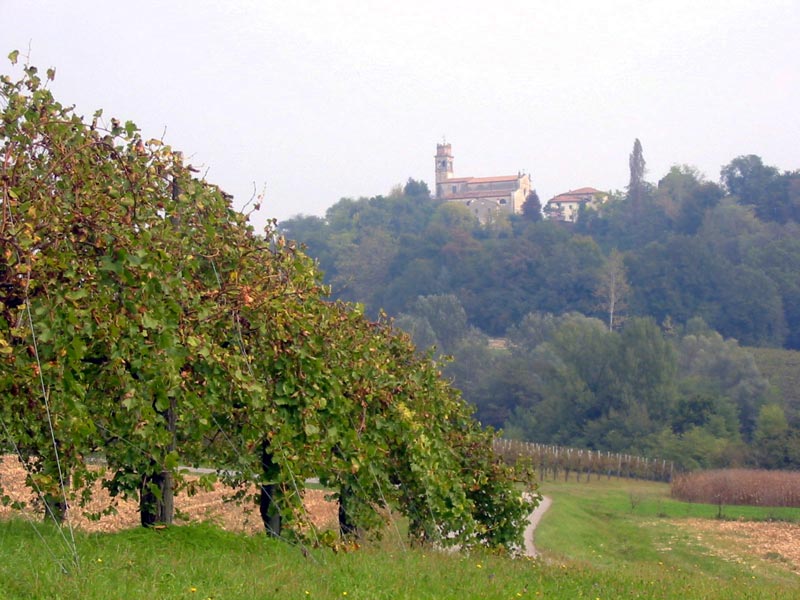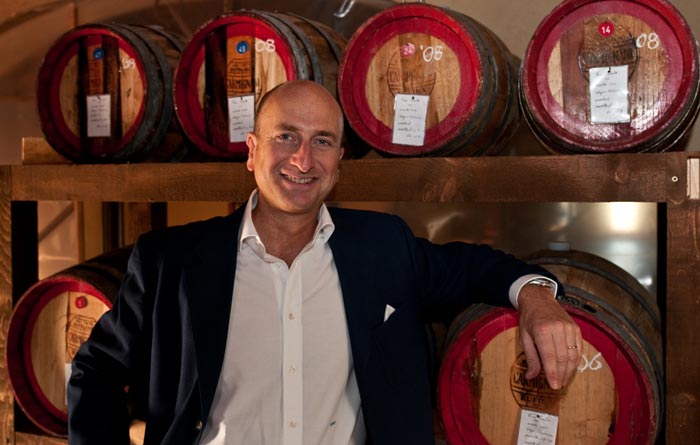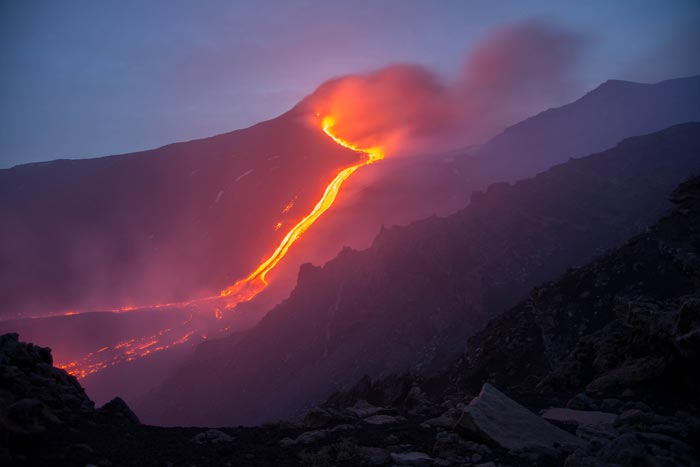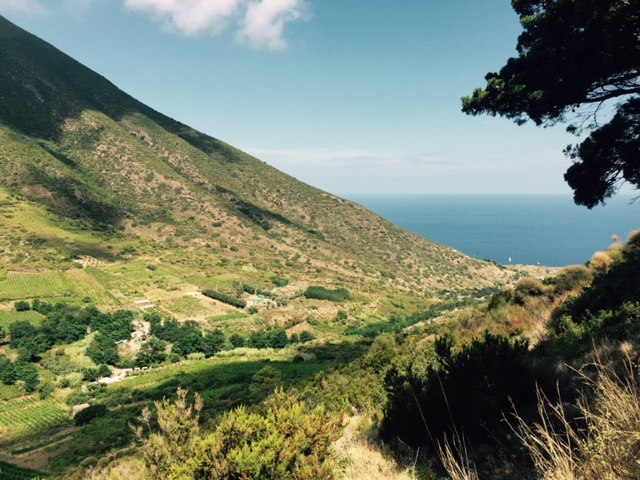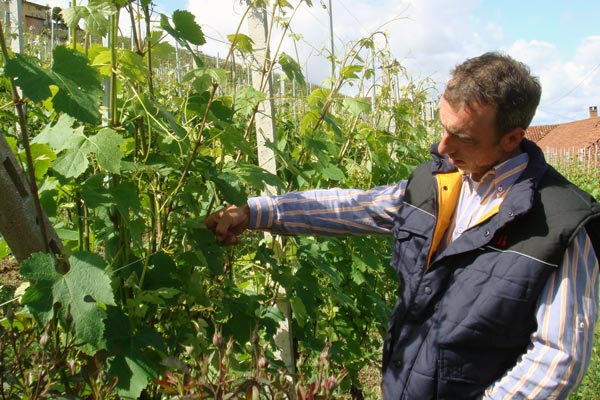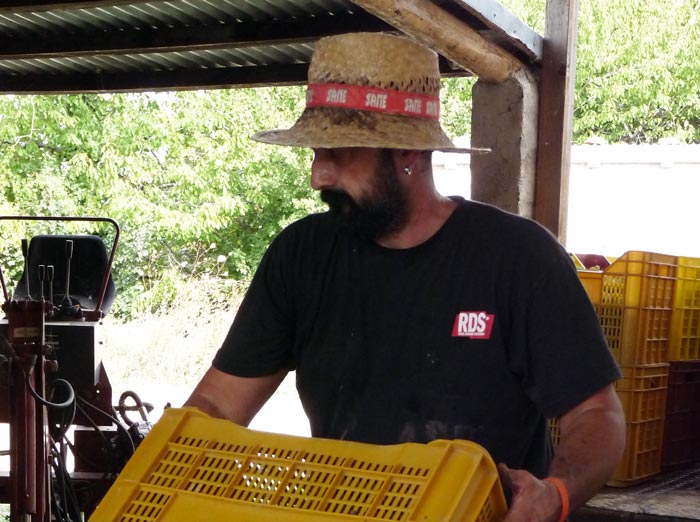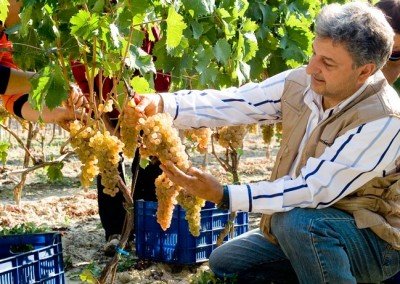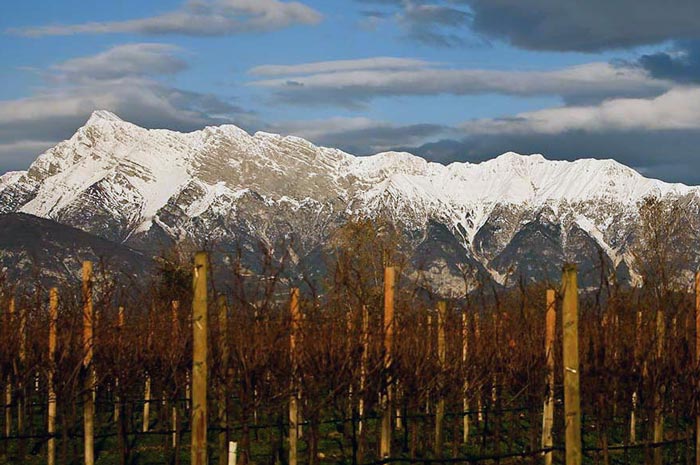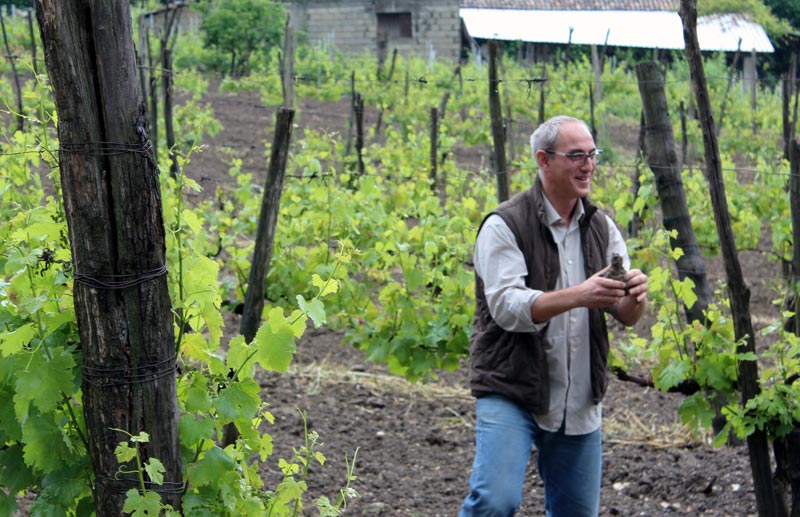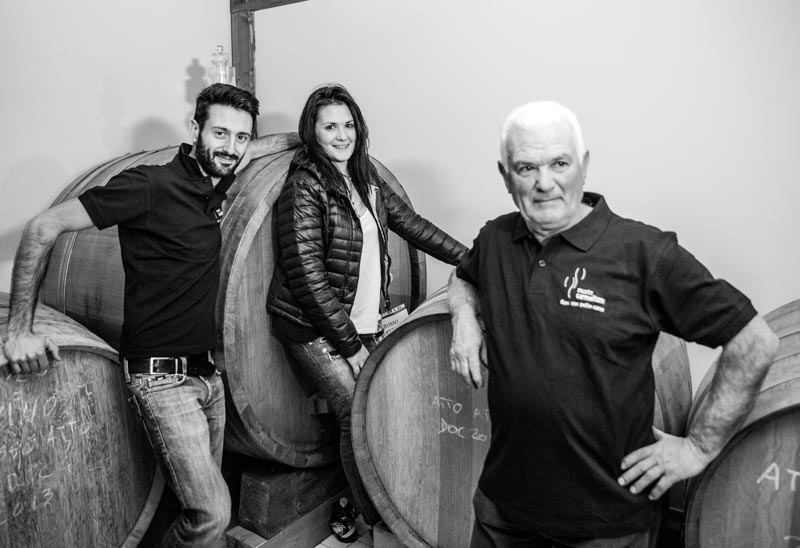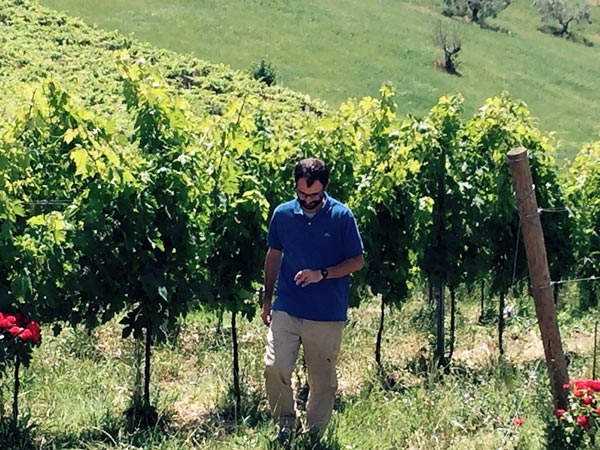 Wines from France
Our partners in France are true artisans, looking toward the future while respecting the traditions of the past. We've worked with not only mothers and fathers but also sons and daughters—who, after traveling the world, have come home with new ideas. Many of the regions in which we were first pioneers, are today household names—yet we're still scouring the gorgeous French countryside for the next must-have wine. Discover our French wines.
Meet Our French Partners